Listen to the stories of professional storytellers and talented newcomers!
Funny, sad, scary, sweet, unbelievable, comforting stories: that's what Soula's Storytelling Nights are all about. Make yourself at home and listen to stories from all over the word!
So on Tuesday December 19th come and listen to experienced storytellers and talented newcomers tell their tales. And if inspiration strikes, audience-members are invited to put their name in a hat. At the end of the night two names will be picked at random and these two lucky birds will get to share their story. True stories about crazy families, horrible dates, myths, folk tales, newly written stories: anything goes as long as the stories are told and not read from paper.
Four times a year, Soula Notos hosts this storytelling evening in Theater Kikker. The upcoming editions are on February 13 and April 16.
Fernando Rodil
Fer is an Argentinian storyteller who has written, performed, and directed theater in Buenos Aires for over 14 years. He is also a screenwriter, writing for public TV and major platforms. One of his projects was nominated for three awards in Argentina. In 2020, Fer moved to the Netherlands where he teaches and performs comedy. He took the professional course at Mezrab Storytelling School. Fer co-created 'Training for the End of the World', a performance that participated in Boslab Theater Festival, Brainwash Festival, and Oerol Festival. He also wrote and directed 'What happened to Mark?', which premiered at the Amsterdam Fringe, and 'Pampa's Pride', for Amsterdam Storytelling Festival.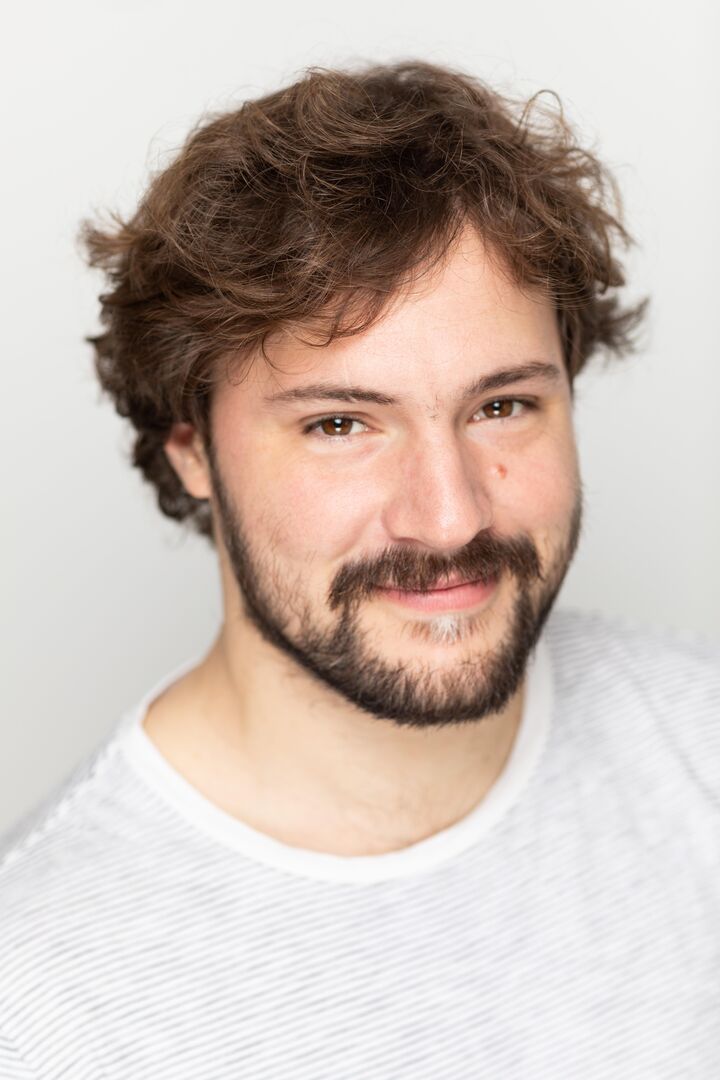 Farnoosh Farnia
Farnoosh Farnia is a storyteller and festivalmaker. Her passion is creating space for new stories. She teaches at the Mezrab Storytelling School, is artistic leader of the Amsterdam Fringe Festival, and is a programmer for various festivals. The stories she tells herself are often about badass and brave people who live in the margins of the world, mixed with her personal stories.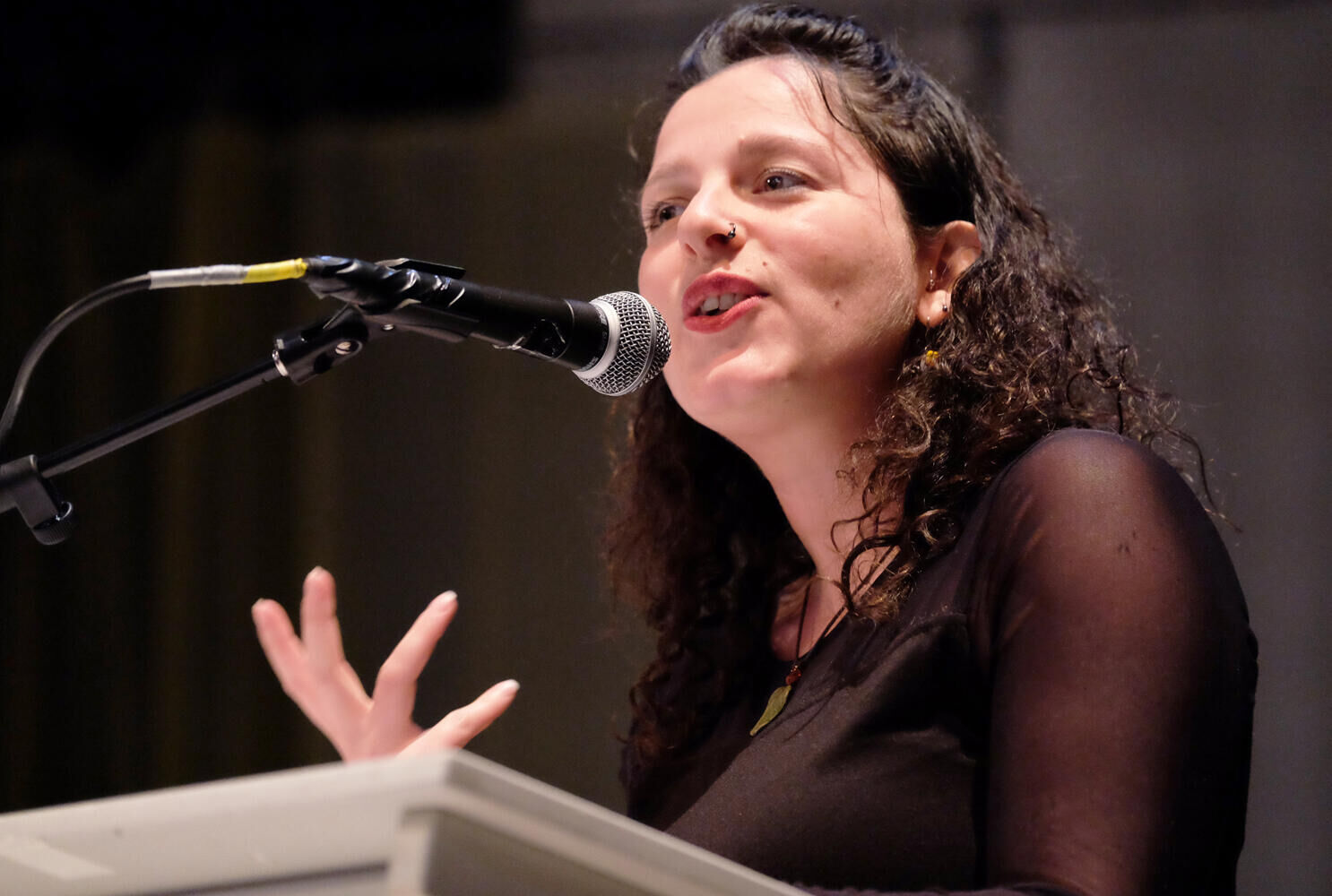 Fitri Tiarma
My name is Fitri. I am 46 years old, born and raised in Sumatera, Indonesia. My life took an interesting turn last year, I married a Dutchman, and we decided to build a life in the Netherlands. Before moving here, I worked as a program manager for the United Nations and some international organisations, working on humanitarian response/ emergency response, climate change, and human security-related issues in Indonesia and Southeast Asia. I speak Bahasa Indonesia and English, and now I'm learning Dutch.
I have always had a passion for storytelling: listening to stories, and telling stories. Back in my childhood, I enjoyed listening to stories on the radio, or fairy tales my parents and grandparents read. Later on, I started storytelling to my siblings when I babysat them (giving a context: we didn't have a television until I was 10), so most of the entertainment came from spoken tales and radio broadcasts. Now that I am living in the NL, navigating the challenges of learning Dutch, adapting to the culture, making friends, and finding a job, I have discovered that storytelling is a powerful tool. Performing storytelling has helped me connect with people and find my way in this new country I now call home, without losing my sense of identity. In addition to storytelling, my other passions include theater play, dancing, scuba diving, and studying/practicing Vipassana meditation.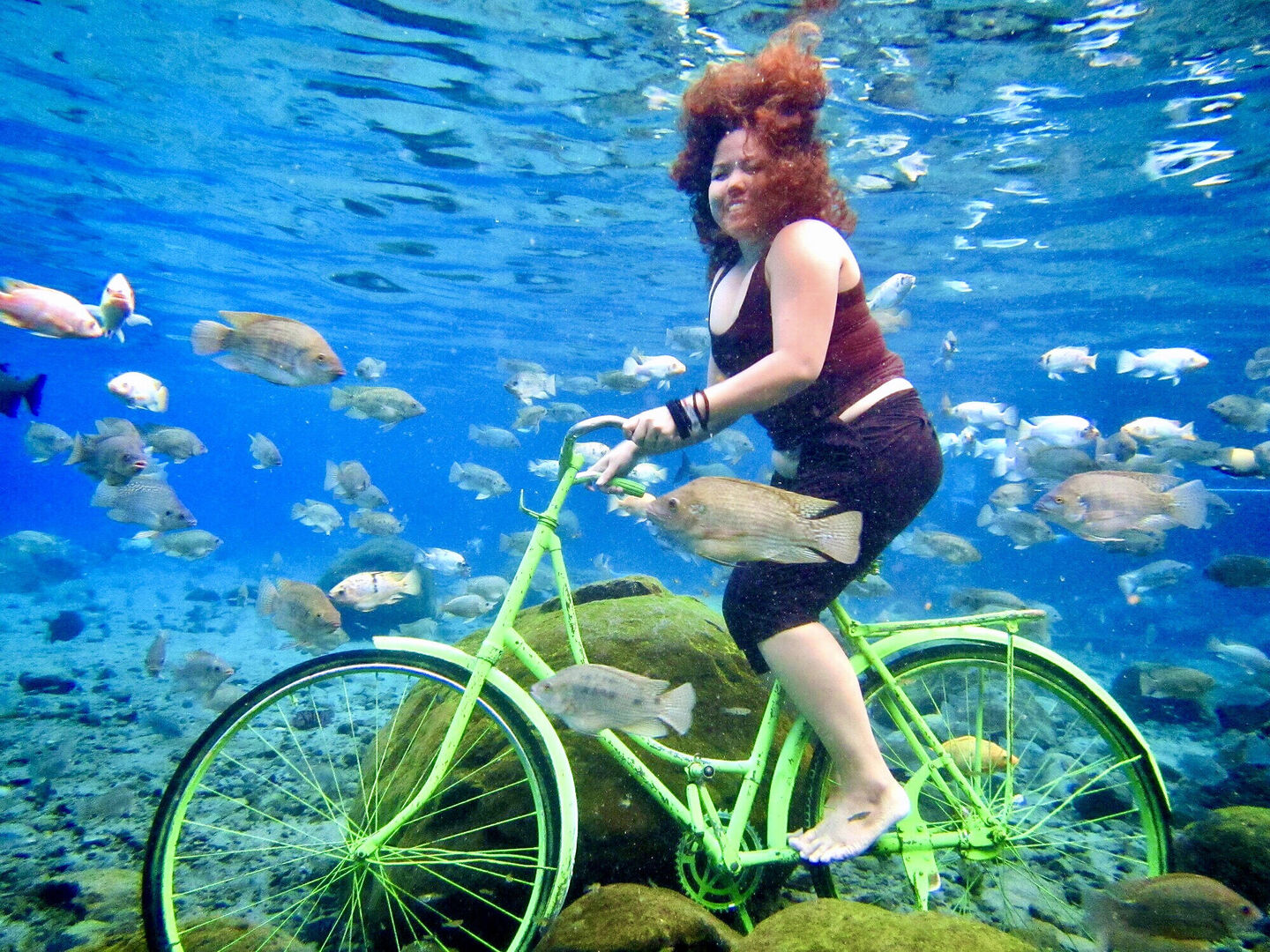 Ook interessant voor jou