Amos Ben Tal / OFF Projects
Interval Performance lecture
Dans, Language no problem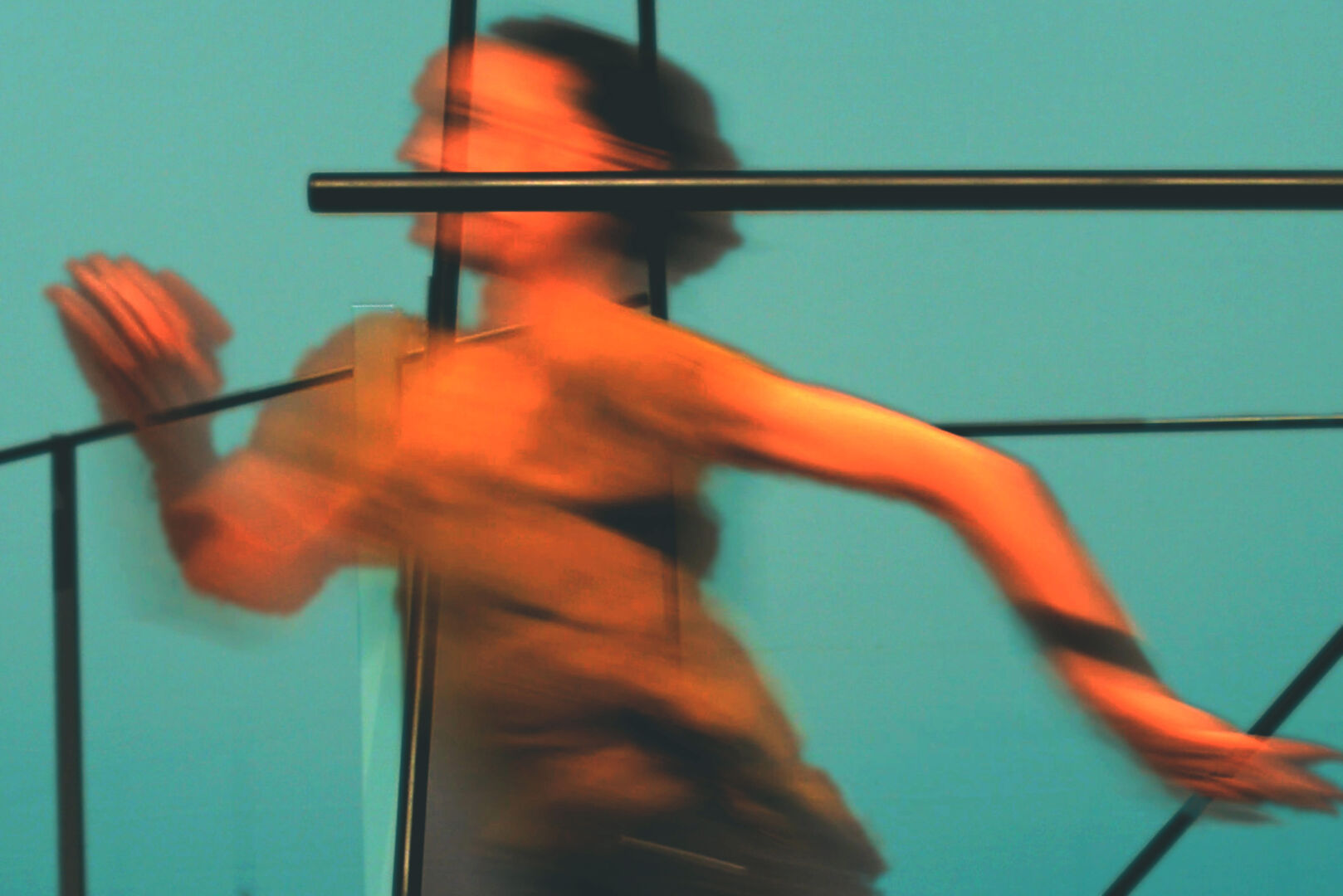 How does the space inform the body? How does the body inform the space. And how can the two interact in symbiosis?
In Interval, choreographer Amos Ben-Tal/OFFprojects and interdisciplinary artist Gosse de Kort explored the relationship between dance and architecture. Their research led to the creation of a hypnotic kinetic installation, a successful performance (nominated for the Zwaan in 2022) and a written publication.
In two special evenings at Theater Kikker, Amos, Gosse and the dancers of OFFprojects present a lecture performance where they share insights from their research, perform excerpts of the piece and open up their process to the public. An intimate event that is both inspiring and informative!
This might interest you